Sculpture & Ceramic Art Seminars in Greece
Clay Form, our school art studio is located closed to the Keramikos Archeological site and has been there since 2012. Greek ceramic art is an important milestone for global ceramic art history. Contemporary Greek ceramic art has unique features and is known for its internationally renowned ceramists, we are glad to say that some of those are among the instructional team of Clay Forms workshops.
Pleasant weather in Athens allows visitors to enjoy their stay almost all year round. Our comfortable and bright art studio with a view over the area acts as an inspiration for those attending our workshops.
Upcoming Ceramic Courses – Workshops & Exhibitions
Full season Ceramic Art Courses
Marilena Michopoulou
Ceramist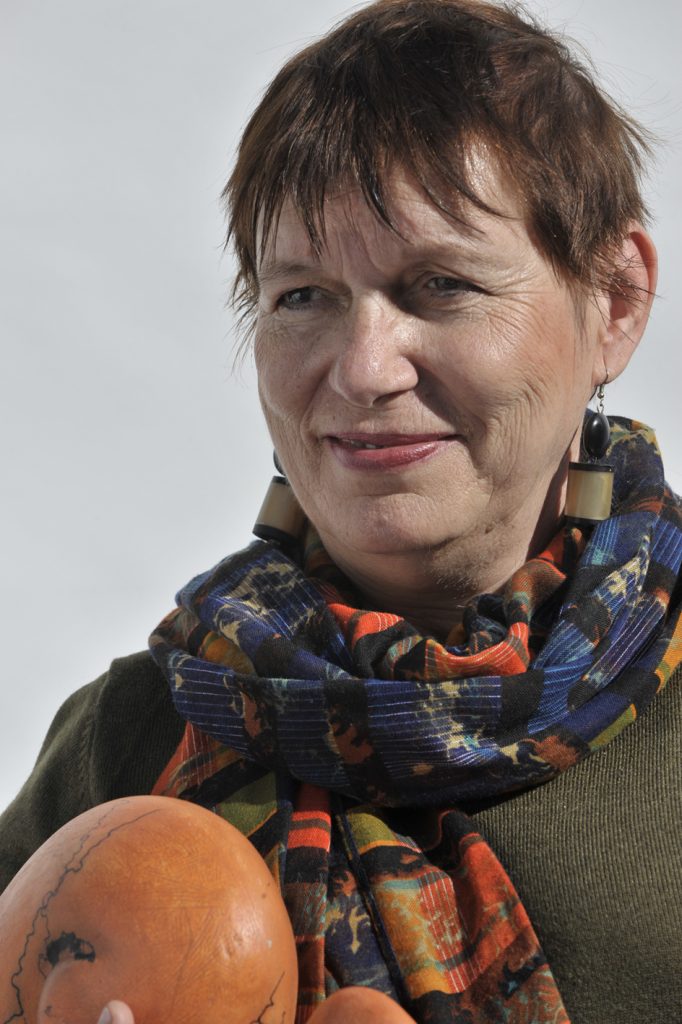 Thodoris Galligalidis
Ceramist
Ilias Christopoulos
Ceramist