The art group Terractiva was established in 2016 by ceramic artist Marilena Mihopoulou and a joyful group of people from Clay form sculpture. Its members were led to different paths of creation– a mixture of clay and their personal way of expression.
The purpose of this art group is to be internally dynamic and creative and at the same to maintain a communicative character through exhibitions, symposiums and sales either in Greece or abroad.
Teachers of Clay form sculpture school and their students with standards of professional conduct, form Terractiva group.
In the group there are 12 permanent members:
Antonaropoulou Eugenia,
Galigalidis Theodore,
Drapaniotou Mirka,
Ioannou Maggie,
Livathinou Nancy,
Michopoulou Marilena,
Natzari Nelly,
Papailia Lia,
Patselis Altin,
Sofianopoulou Elli,
Stathopoulou Helen,
Stratigaki Foula
Dimitra Stavrou
The members of Terractiva have partneships with many ceramic students like Halla Matta from Beirut, as well as other advanced students.
Marilena Michopoulou
Ceramist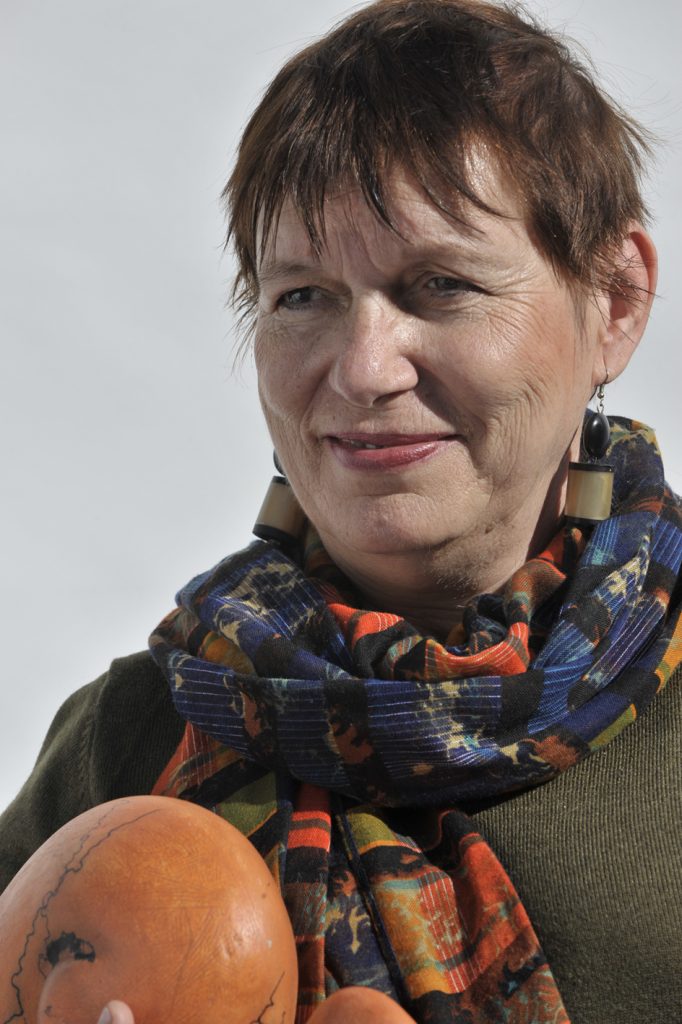 Thodoris Galligalidis
Ceramist